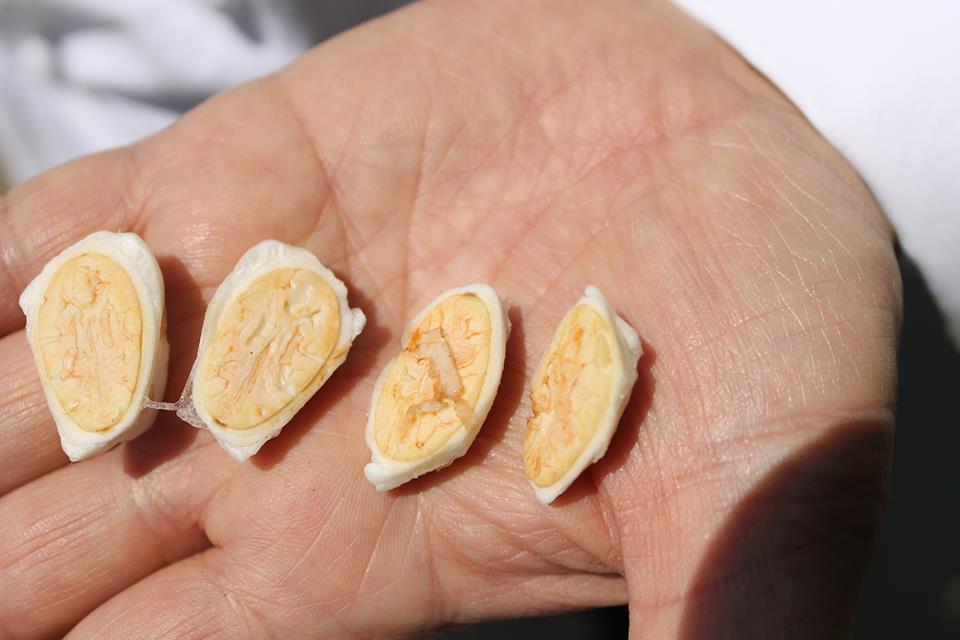 CHOCOLAT - CACAO PIURA
Ce cacao a la particularité de produire des fèves blanches et donner un chocolat aux notes très florales. Ce cacao pousse principalement dans la région de Piura au Pérou.
FILTERED PRODUCTS BLOCK DISABLED.
Sorry, it seems like WooCommerce is not active. Please install and activate last version of WooCommerce.