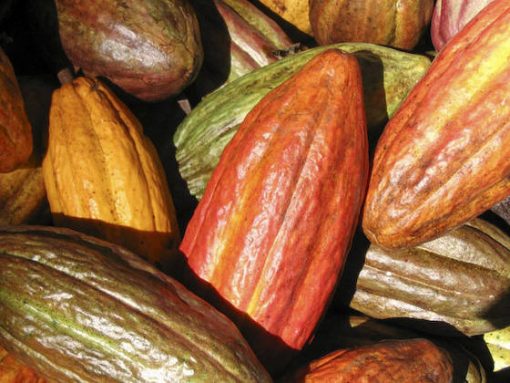 CHOCOLAT - CRIOLLO
Le Criollo est considéré comme l'une des variétés de cacao les plus rares et les plus recherchées. Le Criollo était également le cacao des Mayas. Aujourd'hui, ce cacao ne représente que 1% à 5% de la production mondiale. Le Criollo est très recherché pour sa finesse et ses qualités aromatiques.
Découvrez donc nos chocolats d'exception produit à partir de cacao ci-rare en consultant la liste ci-dessous !
FILTERED PRODUCTS BLOCK DISABLED.
Sorry, it seems like WooCommerce is not active. Please install and activate last version of WooCommerce.