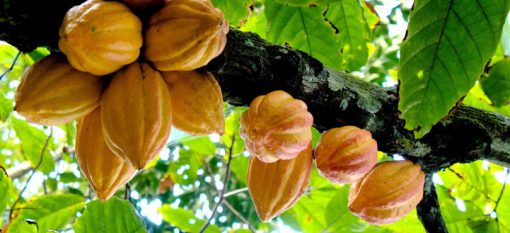 CHOCOLAT - ARRIBA NACIONAL
Le cacao arriba nacional est issu du forastero. Il est né en Equateur au pied de la Cordillère des Andes. Avec le temps, sa culture s'est étendue aux autres pays amazoniens.Ses saveurs délicates en font un cacao aromatique et donne un chocolat unique en son genre.
FILTERED PRODUCTS BLOCK DISABLED.
Sorry, it seems like WooCommerce is not active. Please install and activate last version of WooCommerce.